BEYOND THE CHAMBER PODCAST
In this podcast, we're not just about commerce; we're about community. We believe that behind every business is a story, and behind every entrepreneur is a journey worth sharing. We're here to spotlight the people who shape our local community, who pour their passion, dedication, and innovation into their ventures.
We'll step beyond the storefronts and office doors to get to know the faces behind the logos. Our conversations will explore the triumphs and challenges, the lessons learned, and the experiences that have shaped these remarkable individuals. But it's not just about business—it's about the soul of our community. We'll also uncover the ways these leaders give back, contribute to local causes, and help build a better future for all of us.
So whether you're a fellow business owner, an aspiring entrepreneur, or simply someone who loves hearing inspiring stories, this podcast is for you. We hope these conversations will spark ideas, forge connections, and remind us all that behind every transaction is a real person with a story to tell.
Stay tuned as we embark on this journey of discovery, inspiration, and connection. Thank you for joining us on "Beyond the Chamber".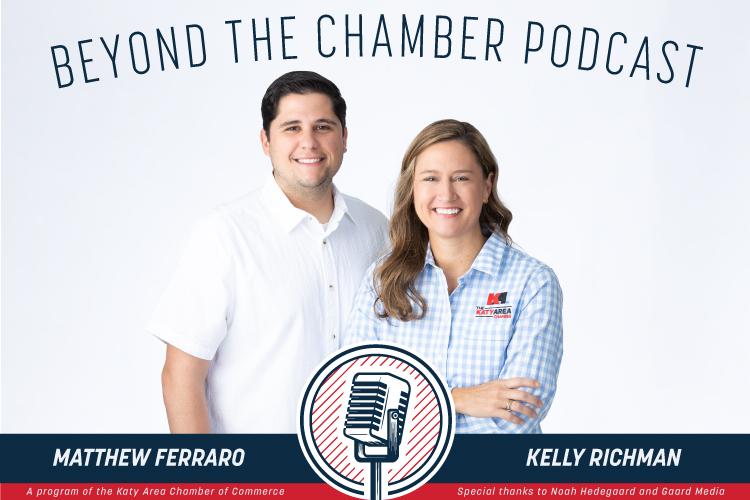 Stay tuned as we announce our
Podcast Guests.
Videos will be published here
for viewers to tune in
If you're interested in being on the Beyond the Chamber Podcast, please click the button below.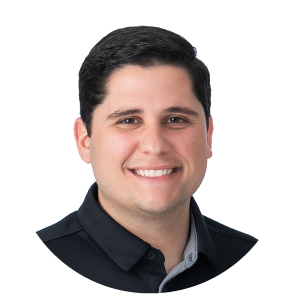 Matthew Ferraro
President/CEO, Katy Area Chamber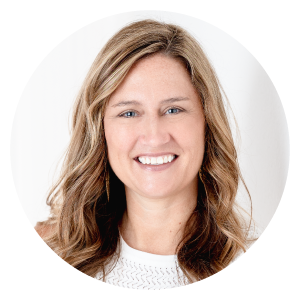 Kelly Richman
Owner, Lifetime of Clicks Photography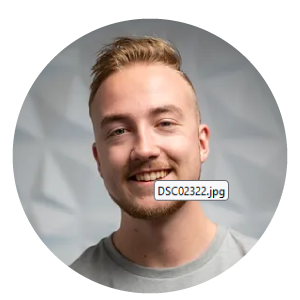 Noah Hedegaard
Founder, GAARD Media