Governmental Affairs & Advocacy
The Member Advocacy committee team will keep the member business community informed of important issues through newsletters, policy reports, political events and policy committee meetings.  They will establish agendas and actively educate Katy Area Chamber members and the community on the impact that government decisions can have on a community. The committee will advocate for the best interests of the Chamber Member and community in critical decisions by government entities.

Primary Goals and Activities 
- Identify a priority list of issues that will be tracked. The priority is established through committee discussions and input from local business leaders and owners.
- Pursue dialogue with local, regional, and state legislators. Based on those discussions, provide Katy Area businesses with relevant information to help them navigate future decisions.
- Track legislation that impacts Chamber members and inform the membership of potential changes or creation of new laws.
- Create useful and meaningful forums for discussion and understanding members' views on the issues/proposed legislation.
The Katy Area Chamber of Commerce engages in Government Affairs.
We do NOT engage in political action on behalf of candidates and do not have a Political Action Committee (PAC).
Katy Area Elected Officials
John Cornyn
Joan Huffman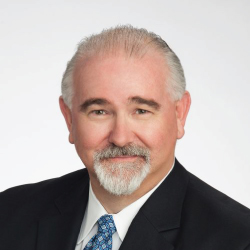 Jack Cagle
Harris County Commissioner, Pct. 4

Ted Cruz
Lois Kolkhorst
KP George
Lizzie Fletcher
Cecil Bell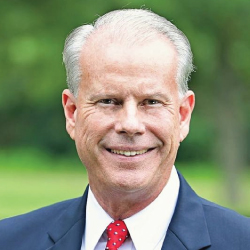 Vincent Morales
Fort Bend County Commissioner, Pct. 1

Michael McCaul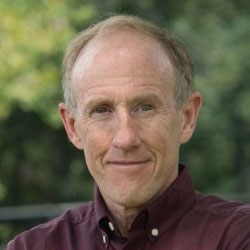 Gary Gates
Trey Duhon III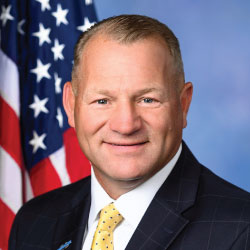 Troy Nehls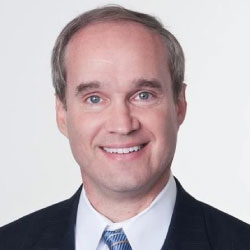 Michael Schofield
Justin Beckendorff
Waller County Commissioner, Pct. 4
Paul Bettencourt
Lina Hidalgo
Ted Krenek
Waller County Justice of the Peace, Pct. 4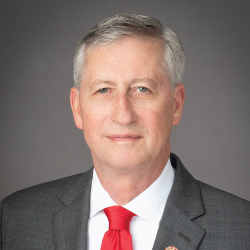 Dusty Theile
Chris Harris
Mayor Pro Tem, City of Katy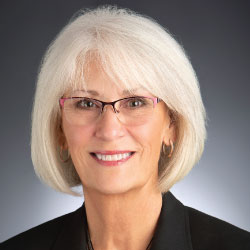 Janet Corte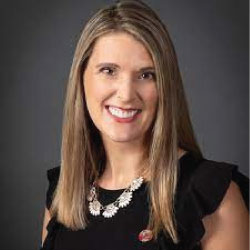 Gina Hicks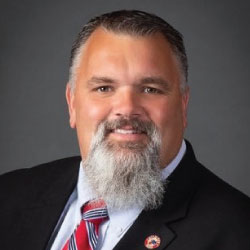 Rory Robertson
Dan Smith