The Katy Returns to Work Task Force's objective is to provide authoritative and timely information and useful resources on safely re-opening Katy's businesses (from small to large). Working collaboratively, the Task Force will strive to identify major sectors required to successfully support reasonable and predictable paths for returning Katy businesses and their employees to work while avoiding a second peak.
All Katy citizens and business owners will have access to the Task Force's website, for up to date and carefully researched materials in four primary areas:
Medical (including mental health)
Financial (available resources)
Strategy (where and how do we start?)
People (individual and organization-wide)
In addition, real-time data on local medical system capacity and upstream identification of hot spots of viral spread will be collected and monitored. Access to this vital information will allow businesses to take proactive steps to prevent a second peak and avoid subsequent consequences of increased economic hardship within the community.
Information sessions are being planned and schedules will be announced shortly. Anyone wishing to contribute information or join the group's efforts are encouraged to reach out to Rick Ellis at rick@katychamber.com.  
As citizens and members of the greater Katy community, we are committed to working to enable our economy to re-establish itself while ensuring safe working environments for all employees, managers, and owners.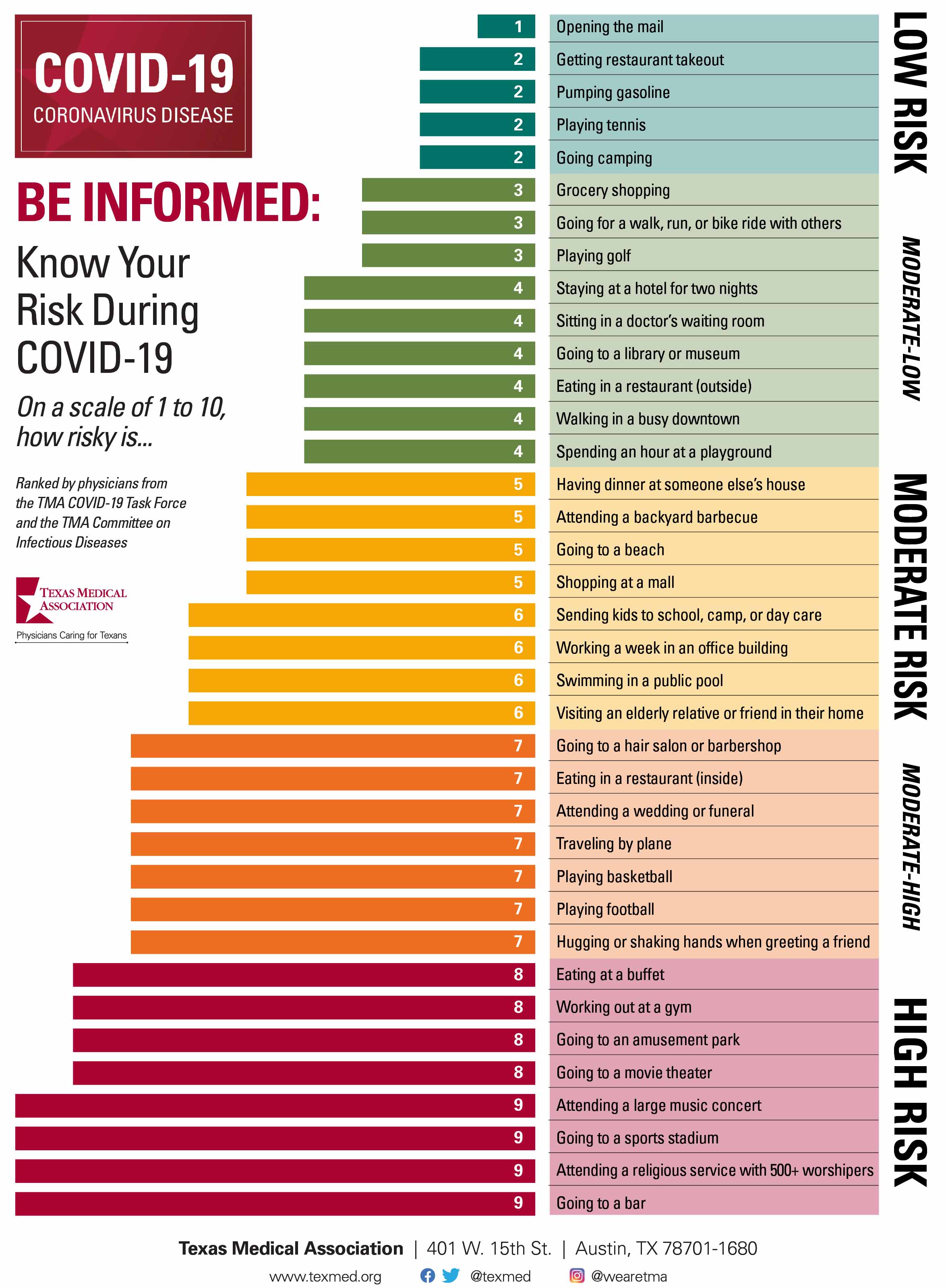 Work Safe Company Toolkit
Follow the 15 Principles for a Work Safe Company.
Download the Work Safe Badge to use on your social media and website or display inside your business.
Message your employees and customers that you are adhering to the Houston Work Safe Program Principles.
Encourage peer companies and others you do business with to do the same.
Katy Returns Task Force Webinars
Business After the Curve
Marcus Dillon
Sales Strategies
Jack Warkenthien
Planning for the New Normal
Jennifer Pierce
Protect Your Company from Litigation
Kevin Troutman | Lariza Hebert
Mental Health & Substance Abuse
Steven Thomason
Current Market Update
Shane P. Theriot
Click on the below buttons for guidance on specific industry
Additional Resources and News